Experienced, Dedicated Law Firm
Providing Professional, Effective Legal Services
Shankar Law Firm offers professional legal services in the areas of Criminal Defense, Traffic and DWI Defense, and Personal Injury Law. Call our office today for a FREE case evaluation.
We are an award-winning law firm
Former Assistant District Attorney with vast legal experience
We provide high-quality legal services at competitive rates and flexible payment plans
Contingency Fee based pricing on Auto Accidents and Personal Injury cases
Hundreds of Satisfied Clients
24/7 Access to YOUR Attorney
Convenient Office Location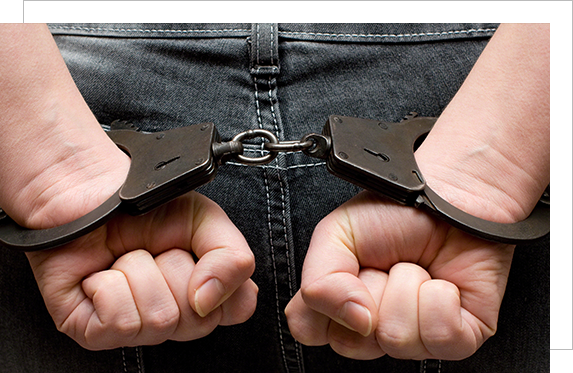 Schedule Your Initial Legal Consultation Today
When dealing with matters related to Criminal Law, Traffic Law, or Personal Injury Law, make sure you work with a law firm that has proven experience in handling legal matters similar to yours. Shankar Law Firm is qualified and has the capabilities to provide the ideal legal services to your situation. Let us know how we can help you by scheduling your initial legal consultation today! We look forward to serving you.