Auto Accident and Personal Injury Cases
Don't fight the insurance company ALONE! Let Attorney Shankar FIGHT for you! If you or a loved one was injured in a car accident and you need the assistance of an experienced auto accident attorney, contact our office today for a FREE case evaluation. Attorney Shankar offers Contingency Fee Pricing on all Auto Accident cases- meaning you do not pay a fee unless you recover!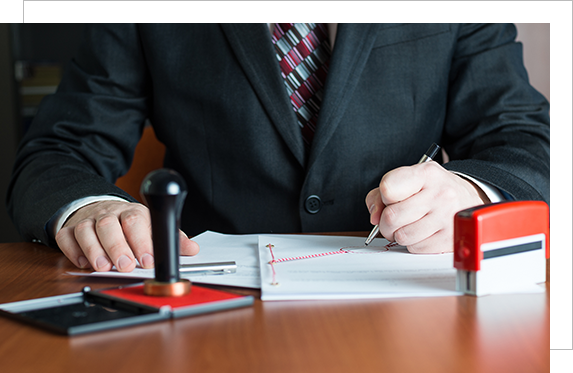 Experienced Auto Accident Attorney
To schedule a consultation, please call us today for a FREE case evaluation. You may also email us your questions about our law firm and legal services.